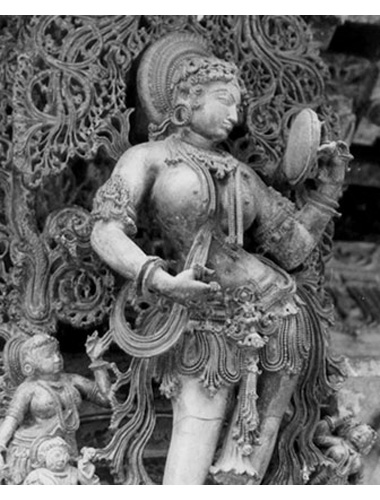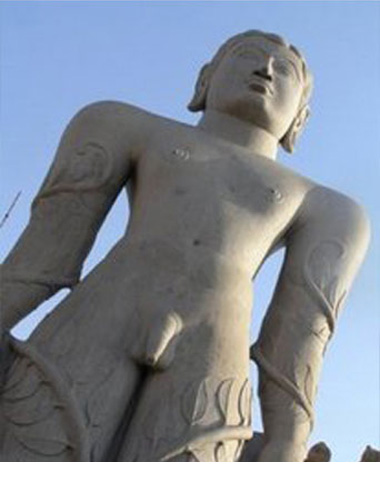 BELUR (39 Kms from Hassan)
It was the early capital of Hoysala dynasty.The Chennakeshava temple is one of the finest example of hoysala architecture.It took 103 years to complete this temple.Gravity pillar of 42ft high of a single stone is famous for standing on its own weight.
HALEBID (27 Kms from Hassan)
It was earlier known as 'Dwarasamudra'.The hoysaleshwara temple is famous for its excellent sculptures.It is known as the 'Gem of Indian architecture'.
SHRAVANABELAGOLA ( 47 Kms from Hassan )
The 58foot Gomateswara statue here is the tallest free-standing monolithic statue in the world. It is the sacred pilgrimage for jains.Mahamastakabhisheka ceremony will be held once in 12yrs.
Places to visit around Hassan
Shettyhalli - 13 Kms
Mosale - 14 Kms
Doddagaddavalli - 20 Kms
Gorur - 20 Kms
Mallikarjuna Swamy Temple (Pushpagiri) - 25 Kms
Nuggehalli - 35 Kms
Javgal - 40 Kms
Malekal tirupati - 42 Kms
Belavadi - 45 Kms
Manjarabad fort - 46 Kms
Bislleghat - 88 Kms